STEP 1
Find A Car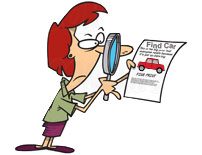 Please select a car of your choice from our website.
STEP 2
Make An Inquiry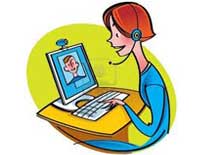 Send us the inquiry for that vehicle through the website 'contact us' options available for all listed vehicles.
STEP 3
Receive A Quotation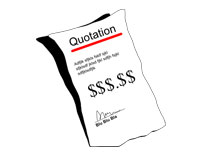 Receive a quotation from the sales staff in response to your inquiry.
STEP 4
Negotiation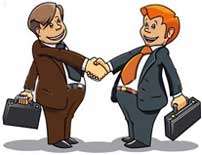 Once pricing and other delivery terms are decided we will request you for consignee and notifying party details.
STEP 5
Issue Proforma Invoice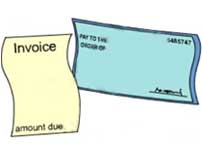 We will then issue you a Pro forma invoice.
STEP 6
Advance Payment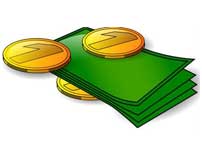 Please transfer 50 % advance payment to the account specified as per Pro forma invoice within payment due date.
STEP 7
Send Copy Of Telegraphic Transfer (TT)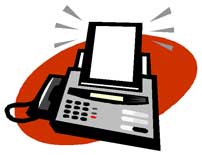 After making the transfer, please send us the copy of telegraphic transfer (TT) so we can identify our payment.
STEP 8
Shipment Schedule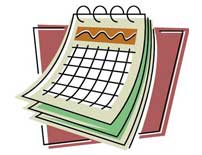 After receiving the TT copy , we will send a shipment schedule with date of departure from Japan and arrival at your required destination.
STEP 9
Receive B/L Copy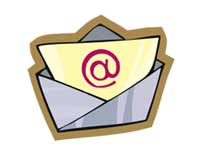 Once the vehicle is shipped we will send you the copy of Bill of landing and other related documents via email.
STEP 10
Verify Vehicle Detail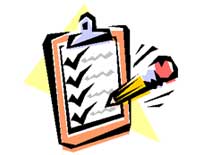 Please verify the consignee and vehicles details provided in the email.
STEP 11
Remaining Payment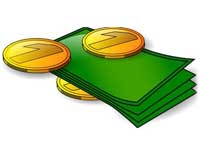 If all details are ok please transfer the remaining 50 % to the same account as per Pro forma invoice.
STEP 12
Receive Original Document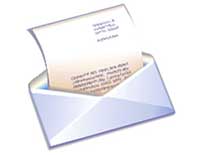 Once we receive 100 % payment as per Pro Forma invoice, the original export documentation will be sent to you via DHL and tracking number will be emailed for your reference.
STEP 13
Receive Your Car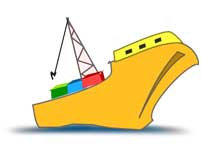 Receive your car at the destination port
STEP 14
Custom Clearance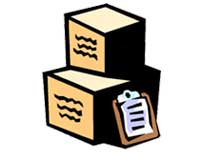 Use the original documents to clear the vehicle from customs and other concerned authorities in your country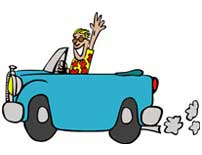 Item Received Enjoy your new purchase